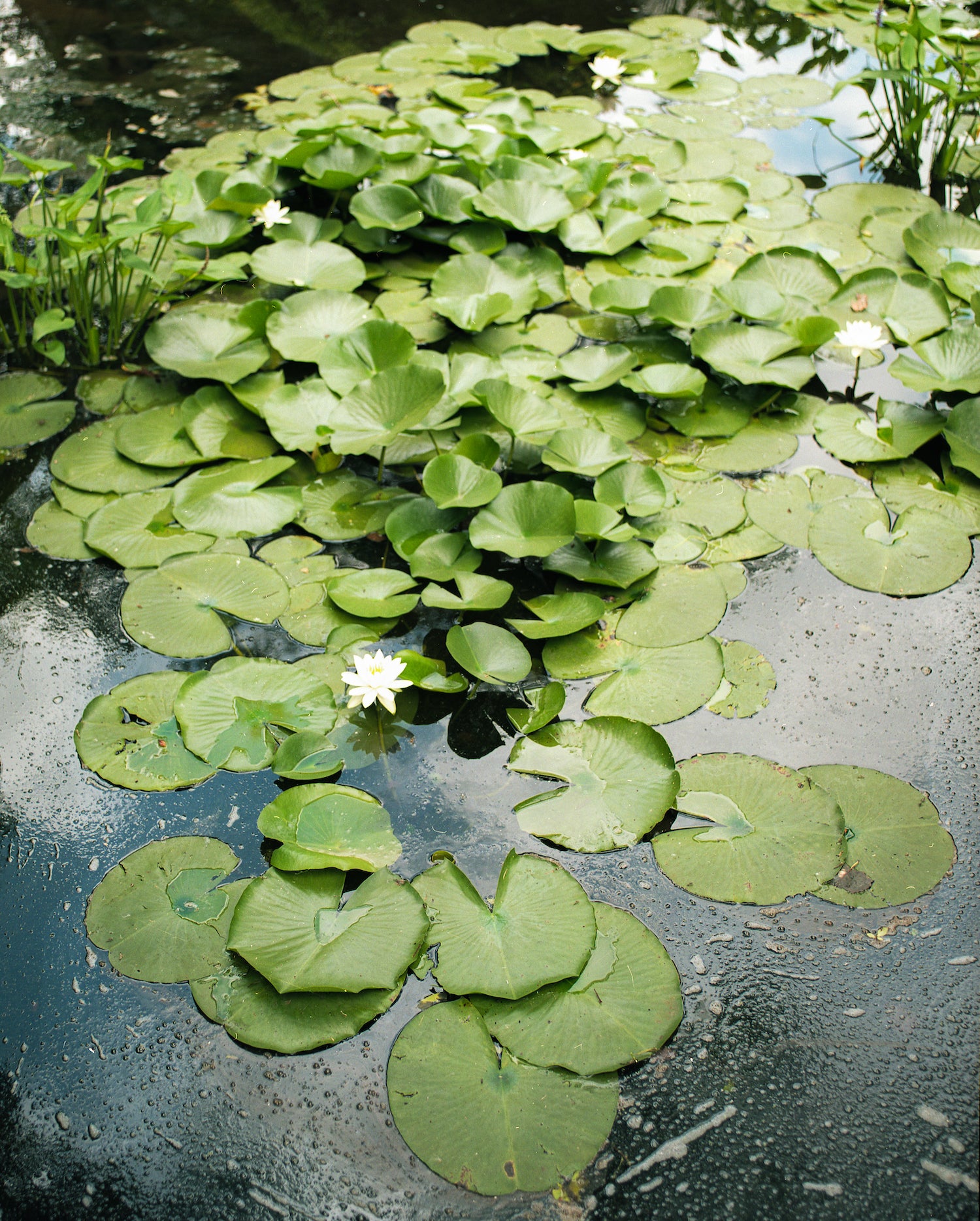 Be Kind to Your Mind
What does good mental health look like for you? Every person has their own way of maintaining a sense of self-care – be that getting fresh air first thing in the morning or finding time to meditate every day. 
There's no one 'right' way to practice optimal mental health care but, as a brand that prioritizes positive emotional and mental health in the workplace, we know that the most powerful responses can come from the simplest things in life. Small, habitual pleasures keep us in regular check with our emotional wellbeing. These daily doses of calm can lift the spirits, cheer the soul and clear the mind. 
To help inspire you, we're sharing how we take care of our mental health and find joy in the everyday.
 
Jot it down
There's peace to be found in putting pen to paper. Filled with daily prompts, affirmations and mindful activities, gratitude journals help you to reflect on all that you're thankful for. We love Moonlist Journals, which are structured around the phases of the moon. Meditative and rhythmic, Moonlist includes exercises you can do solo or socially with others. Beautiful to hold, these books tune into how you're feeling, help you break through roadblocks and explore parts of your mind that are new and full of possibilities.  
Be more mindful
Adding in gentle practices such as meditation or mindfulness are shown to have huge benefits for your health. Download apps such Calm or Headspace to help you rest and slow down. You could also incorporate more active mindful pursuits, including life drawing and adult coloring books – or create a more restful space at home (think soft lighting/candles/gentle music) to offer an antidote to the day's stimulation.
Reconsider how you rest
Simple steps, like putting down your phone at least an hour before slipping under our Harar Throw at night, can be the difference between well-rested and worn-out. Invest in a SAD or sunrise wake-up clock like a Lumie, which mimics the slow summer sunrise, encouraging your body to stop making the sleep hormone melatonin in favor of the feel good hormone serotonin. 
Enjoy nature
Going outdoors in nature has a significant effect on moods, allowing you to press pause on life's hustle and bustle. Next time you take a stroll in the park, pause along the way; take in the outline of a cloud or the beauty of a horizon. Being in nature is proven to be one of the best ways to get some headspace. With our headquarters in Austin, we're lucky to be surrounded by nature's finest, which offers uplifting vistas around every corner.