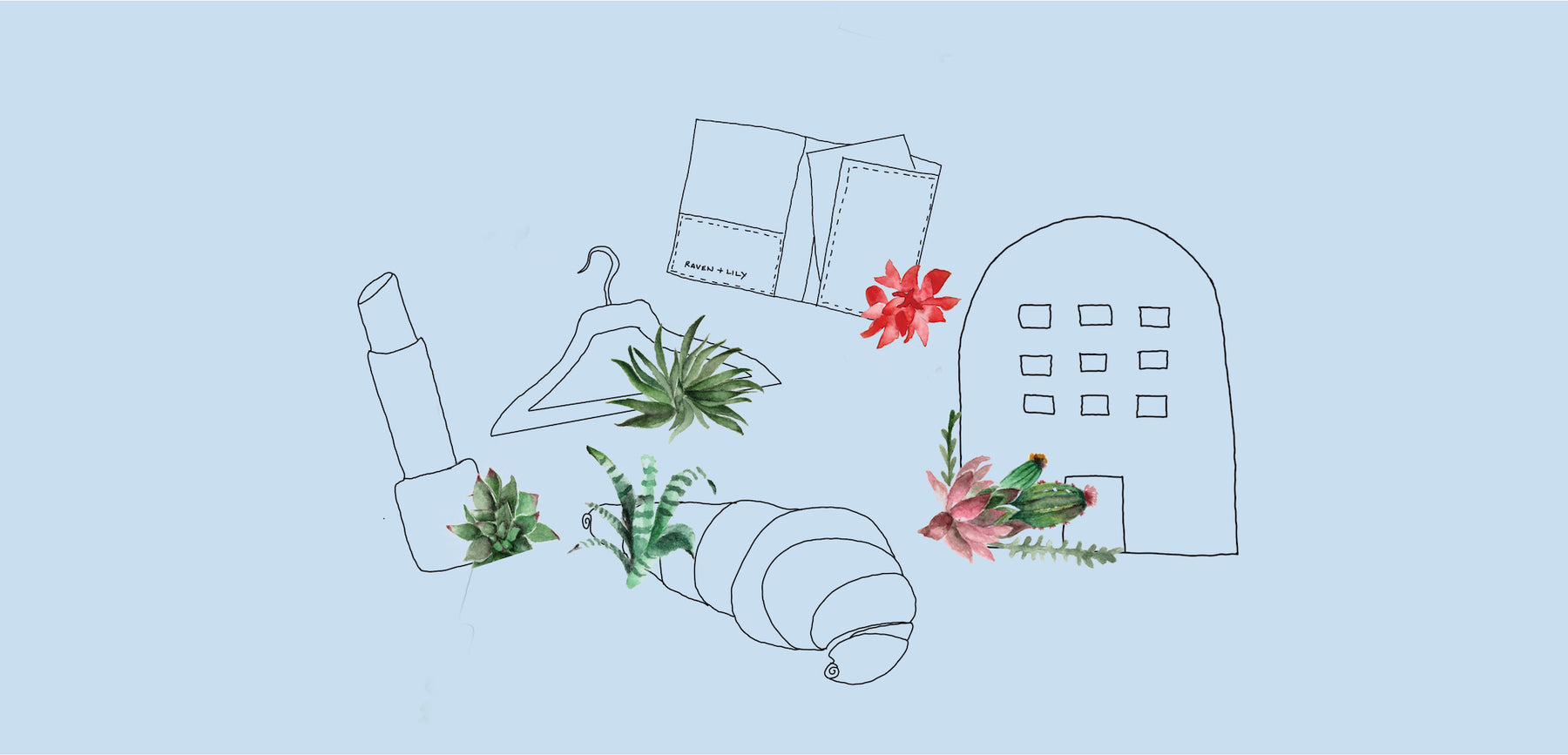 The Raven + Lily Gift Edit: Brands We Love
We're not the only brand that places positive environmental and social impact at the heart of everything we do. There are businesses across the globe who share our values, whether they sell coffees or clothing, food or footwear; we consider them partners for being women-led, sustainable, fair trade or entrepreneurial. 
As the gift-giving season gets underway, our team at Raven + Lily would like to share some of the brands we love and think you will too. 
Feel good gifting starts here.
Health + Beauty
Doing good looks good too. We're huge fans of these green beauty advocates. They're on our wish-list and worth adding to yours.
Hometown Heroes
There are two cities particularly close to our hearts, having shaped Raven + Lily into the brand we know today. Austin is where some of our team calls home; while Paris is the French capital where our Creative Director Kristen Caron resides. Discover our most-loved local delights and find your new favorites.
Austin
Paris
Ready-to-Wear
Better for the environment and better on you. We admire these fashion labels that specialize in clothing that considers the planet and people. 
Going Places
Expanding horizons in so many ways, this is our dream destination list for the globetrotter and adventure-seeker in your life.