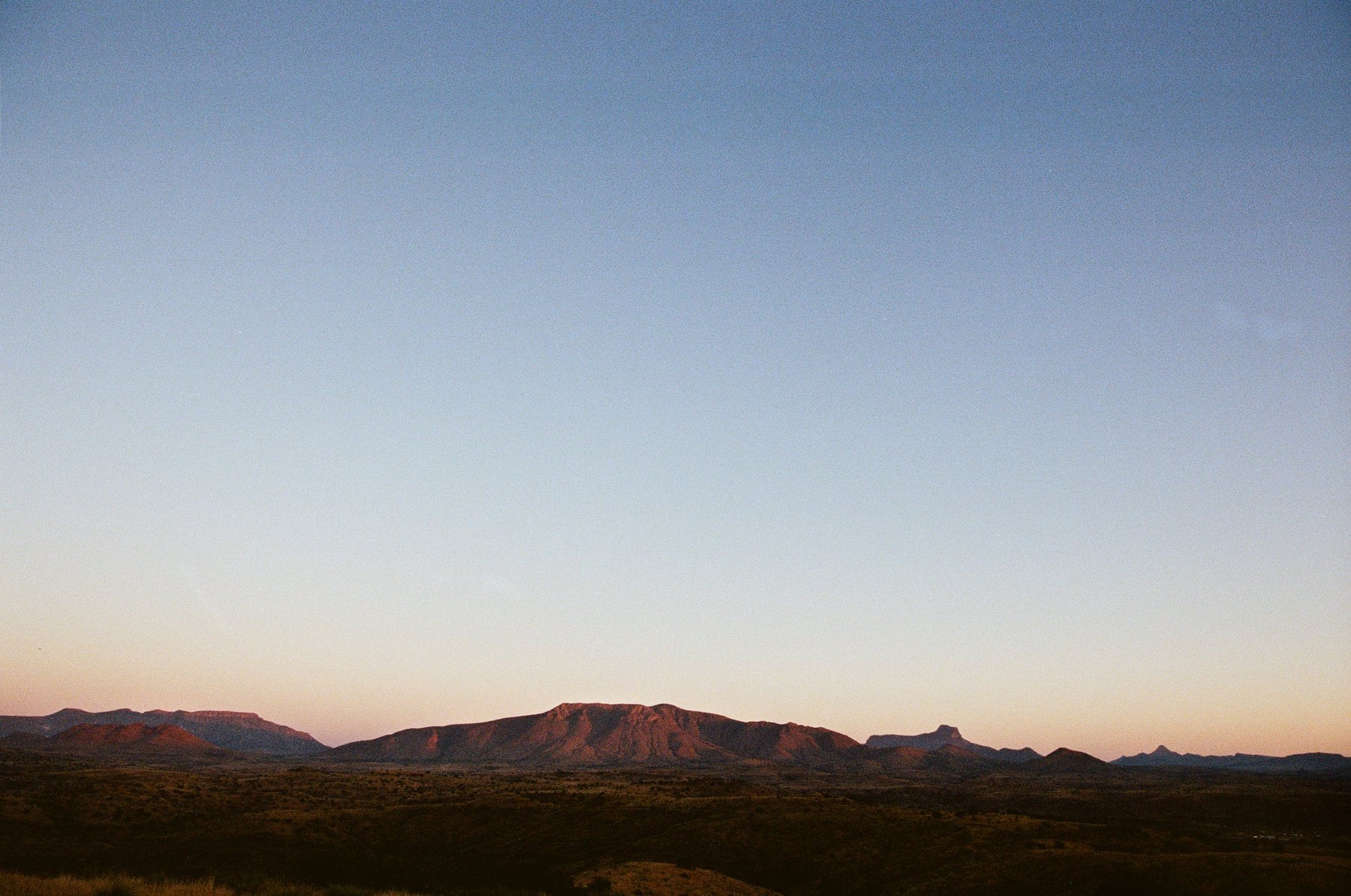 Hey, Neighbor.
Dear Friends,
How are you doing? It's been a while since we posted here but now more than ever we feel it is important to check in during these strange and precarious times. Our thoughts are with all of you who have been affected by this unprecedented situation. We know the coming days and weeks will be filled with uncertainty and we want to help support you and our community as best we can.
Although Raven + Lily operates within in a globalized society, we call Austin, Texas home. Our neighbors include many independent and small businesses that have been devastated by the spread of COVID-19. As we continue to navigate this new normal, we would love to share with you some of our favorite local Austin brands who have been impacted during this time. We'll be posting more about them soon, including how you can support them if you live nearby. 
Reading from afar but want to help your community? Check if your local boutiques and shops offer gift certificates. Order delivery or takeout from bars and restaurants. Donate to food banks and check in with vulnerable and elderly neighbors. And remember to look after yourself too. 
Let's take gentle care of each other – we're all in this together.